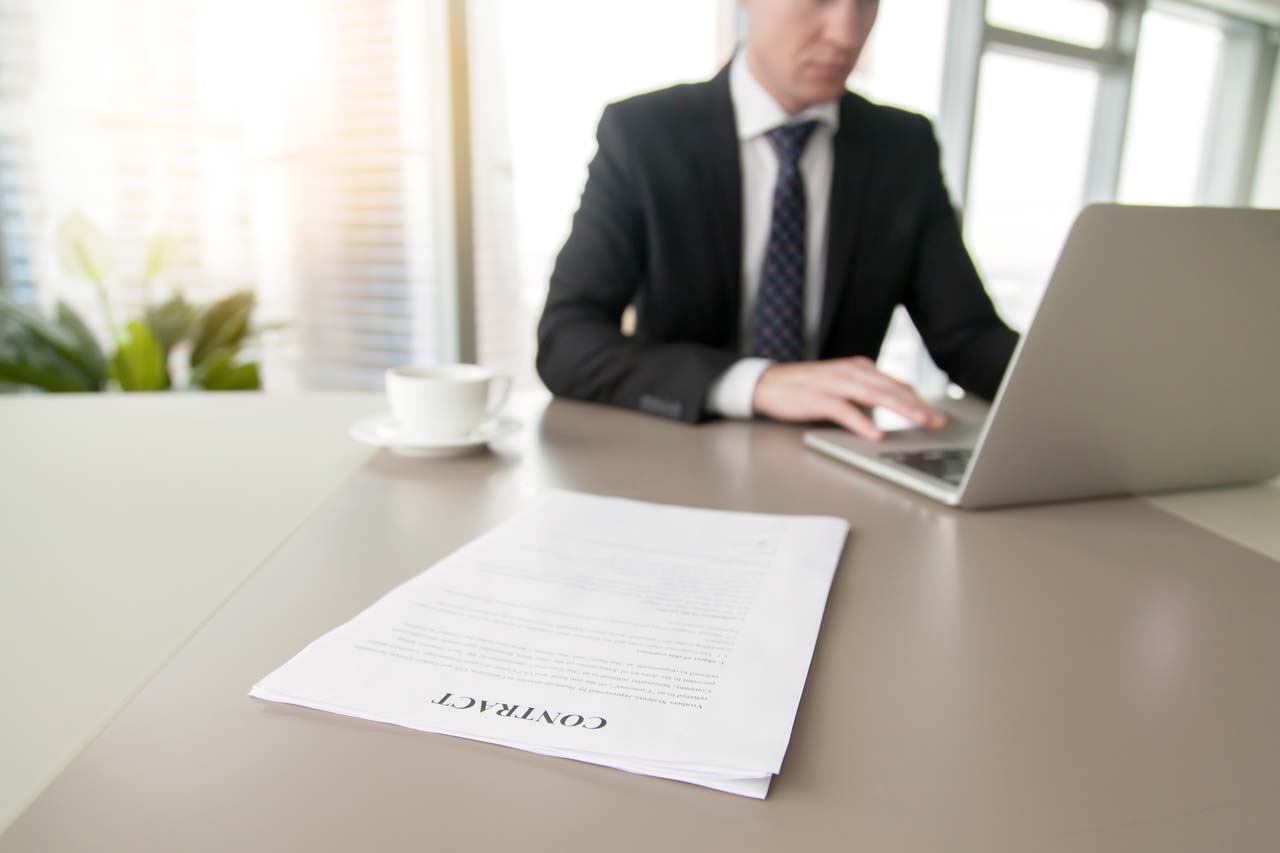 Helping you navigate the sales or buying process with ease is our mission here at Sirius Realty. For more than 10 years, we've been taking the headache out of business brokerage for our many clients with our expertise in realty and brokerage dealings. When you want to buy or sell a business, turn to our talented team to accomplish all of your goals.
Whether you are a small business owner, corporation, or franchise we have the solutions to provide you with maximum results. Our honesty, attention to detail, and hard work allow us to adequately prepare a property for sale with an optimal return for sellers and the utmost potential for buyers. We'll also help you in negotiating the political intricacies of combining businesses and in representing anonymous third parties in acquisitions.
Meet Our Agents
Meet the fantastic team who make Sirius Realty what it is today!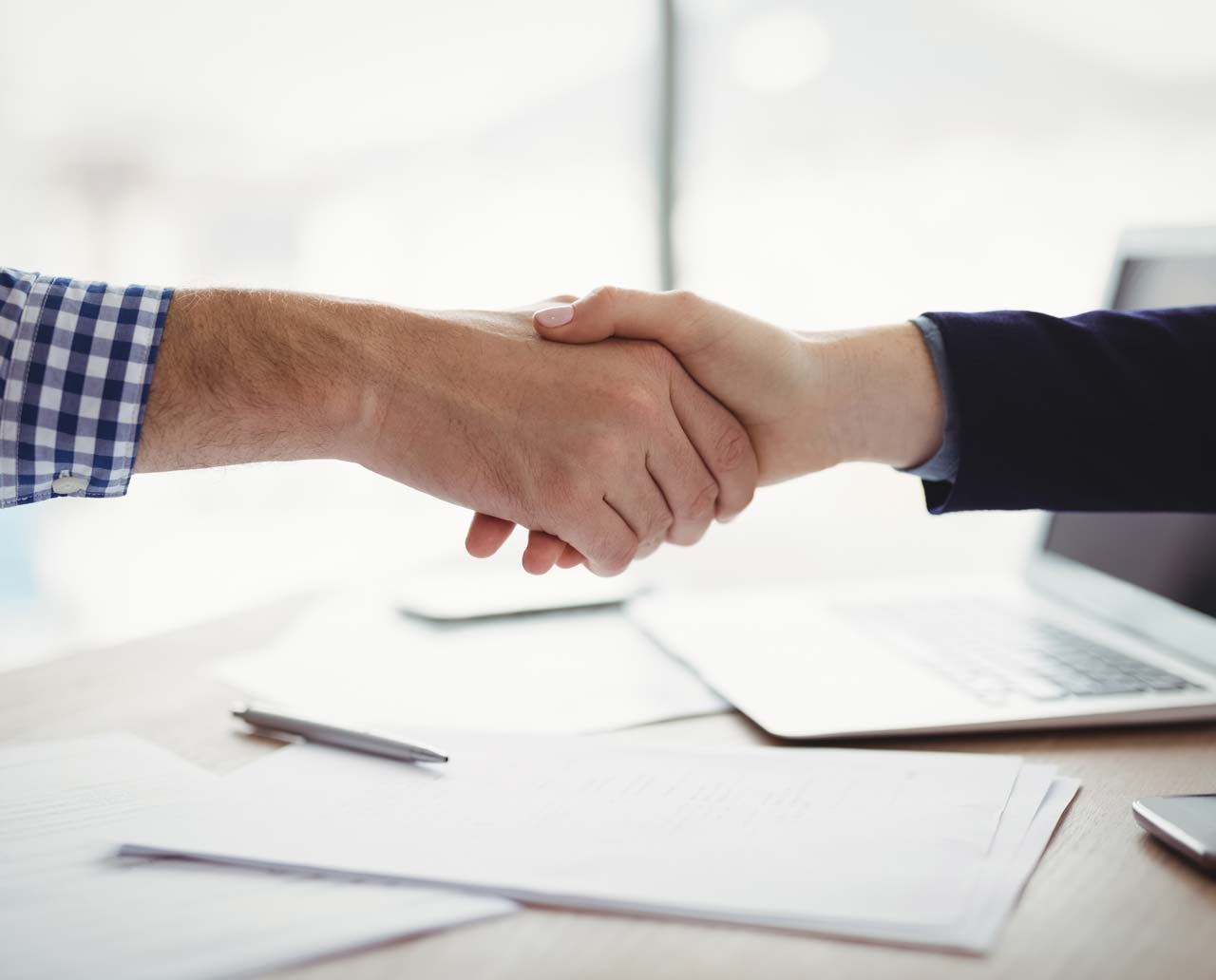 Whether you're buying or selling a business, Sirius Realty has the experience and expertise to help you accomplish your goals. We will advocate for you, managing attorneys, accountants, and prospective buyers/sellers to get you the right real. We also cover commercial real estate, so you won't need another party to manage the transfer of property.
Our individual experiences in business (as buyers and sellers) have uniquely prepared our team to help you through this process. We've been through it ourselves, in addition to helping our many clients!
Ready To Get Started?
Contact one of our agents to see how we can help today! Call now to get started!