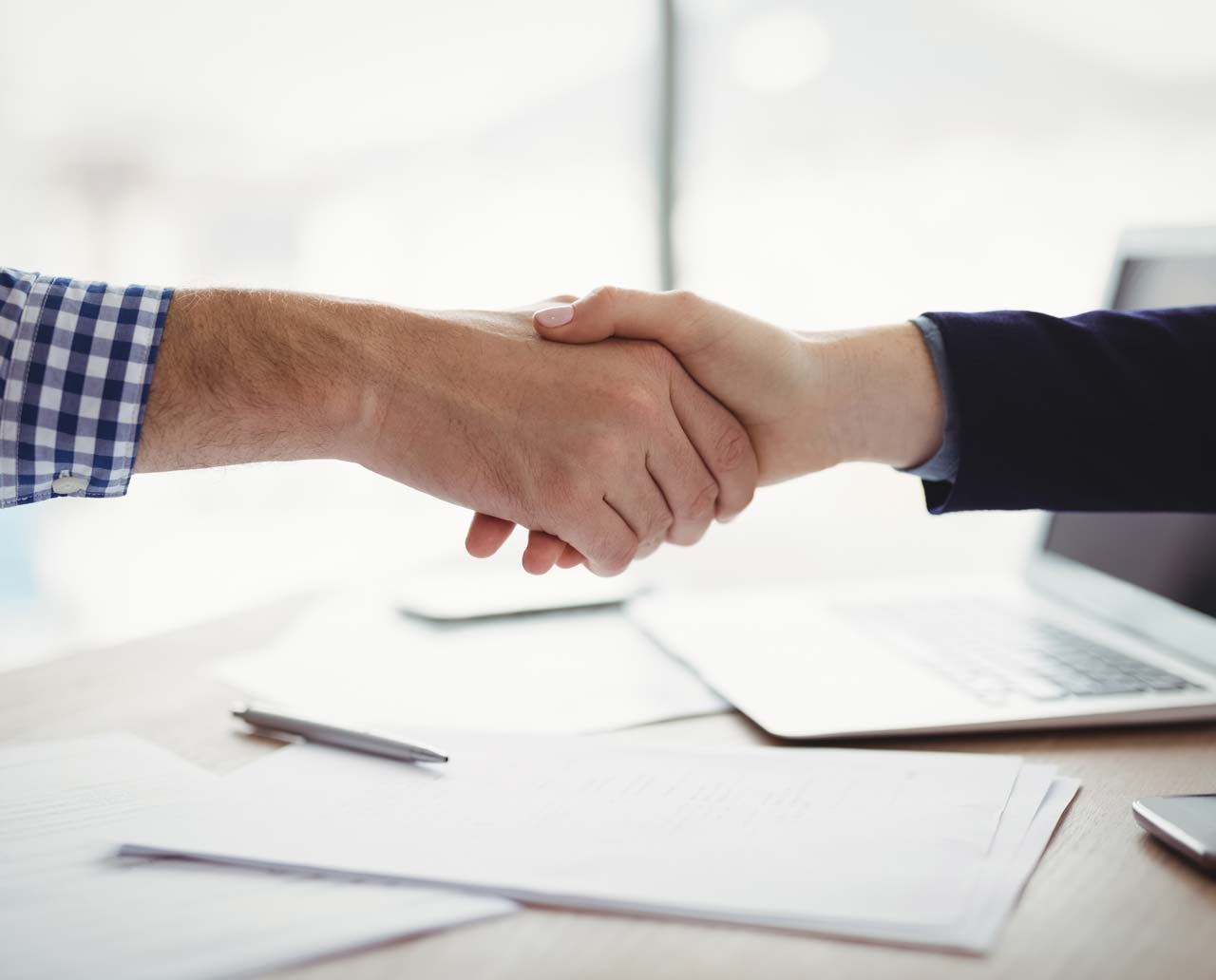 About Sirius Realty
Since opening their doors in 2009, Sirius Realty has been serving clients all over South Carolina in the Business Brokerage and Real Estate industry.
Whether you're buying or selling a business, Sirius Realty has the experience and knowledge to give you a helping hand. They have been through it themselves, in addition to helping their many clients.
We are so excited to go on this journey with you!
Newest Offer for Rent
Looking for that luxurious home in downtown Greenville? We've got the one for you!
Ready To Get Started?
Contact one of our agents to see how we can help today! Call now to get started!
Contact Us and Find Your Home!
See the difference in business brokerage when you contact the trusted team at Sirius Realty! We look forward to working with you.
Testimonials
What Our Clients Say
Curtis has handled all my commercial real estate needs for several years. He is the best I have ever worked with in the industry. He follows up on matters promptly and efficiently. Curtis is an outstanding negotiator. I recommend him highly for your commercial real estate needs.
I have known Curtis for over ten years. In addition to selling my business, he has negotiated three leases for me. I would not sell a business or lease a property without his direct participation.
Thanks Curtis for a great job in marketing and selling the business unit for us. It's so great to have an experienced entrepreneur like you driving the process. Your experience buying and selling companies was apparent and highly valued! … We are so thankful. GREAT JOB!!!!!!!!
It is with great pleasure that I recommend the services of Curtis Harper. … My wife and I feel that Curtis has served not only as a broker during this process, but a friend and mentor as well. His attention to detail, knowledge of a vast array of industries and tremendous desire to succeed was very impressive. We can't imagine going through this process with anyone but Curtis. If you are considering buying or selling a business in the near future, you should contact Curtis immediately.
I'm writing this letter to thank you for going above and beyond what I would've expected from your service. … Thankfully, because of your expertise, knowledge, and relationships with local lenders, I am now the owner of my first business. Your assistance was also critical in helping me with all related legal matters pertaining to this purchase. Again, I can't thank you enough for your help. I highly recommend anyone looking to sell or purchase a business to contact Curtis Harper.