Sell Your Business With a Top Notch Team
Many business owners wonder, "How do I sell my business at a profit? Who can guide the sale of my business?" Is a team of brokers with decades of experience. We specialize in finding quality buyers for the sellers with whom we work. Exploring the options of a merger or acquisition of a company can be complicated. We can help simplify this process and take the headache out of selling your business.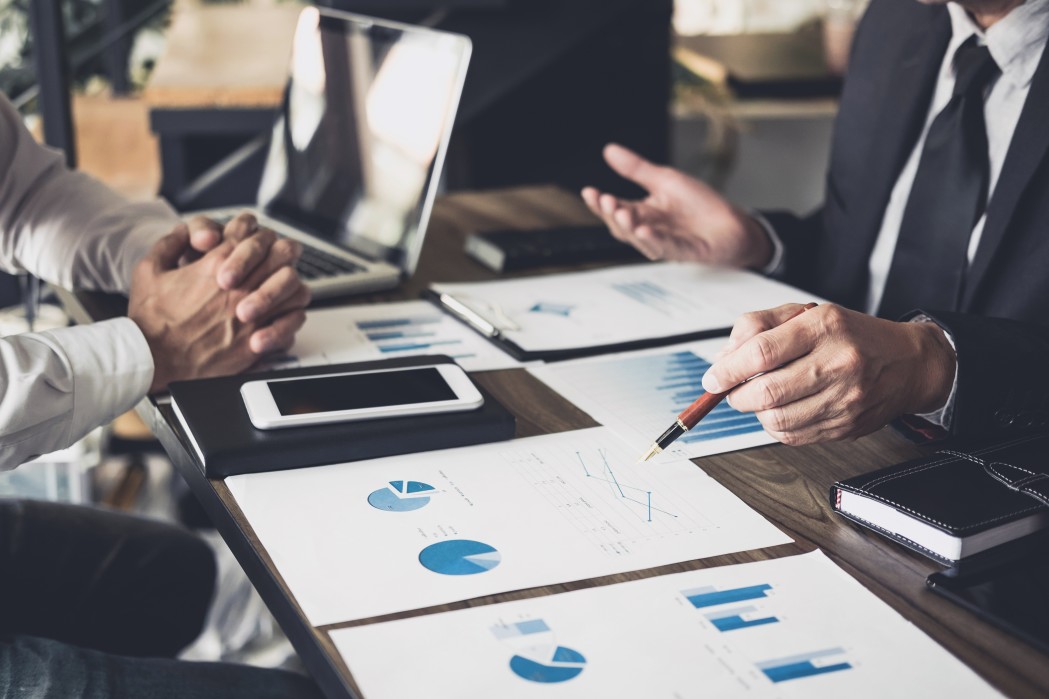 Benefits of Choosing Sirius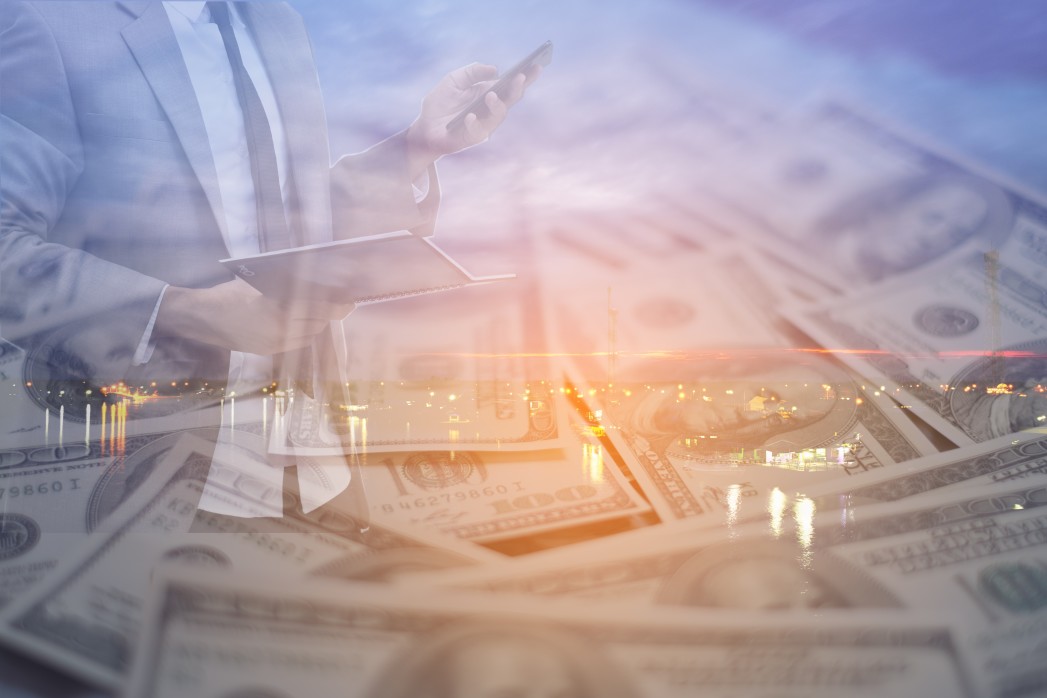 Why Choose Us Over Other Brokers
Don't just take our word for it. Hear what our clients are saying!
Rick Hughey
Curtis is a consummate professional! He was able to guide my wife and I through the very challenging processes of both buying and selling our local businesses and we could not have been more pleased with the process! Extremely diligent, honest, straight-shooter who understands the needs and demands of his clients. Highly recommend!
Stephen Mudge
Serrus Capital Partners, Inc. has had a 10+ year relationship with Curtis Harper and we can highly recommend him. His 5 STAR reviews do not begin to describe his professionalism and value as we built and subsequently sold our rental company subsidiary. Curtis helped us with the acquisition of a smaller rental company along the way and eventually sold our subsidiary for a price and terms we were very pleased with.
Yogesh Patel
I know Curtis Harper for past 8 years. Highly dedicated and helpful person. He has helped me for many of my locations including Winexpress at Foveforks. He has always guide me in a right direction. I never start anything new without his consultation. I am blessed to have a great person like him in my life.